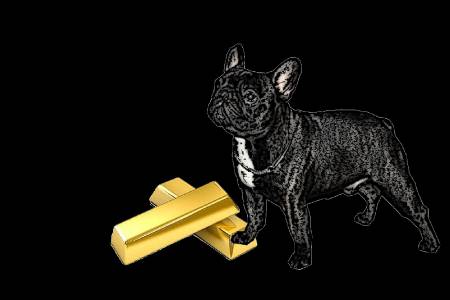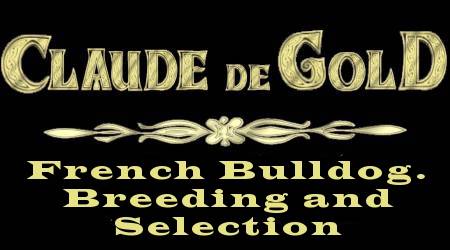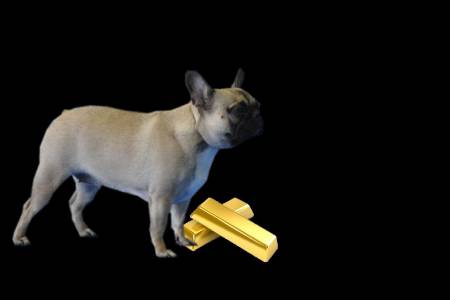 TERMS OF DELIVERY

FIRST
If you're considering buying or adopting a dog, whether or not race, the first
to keep in mind is that they can never be a fad or a gift, you must
always be a rational act. Keep in mind that we are talking about living
dependent on us, and we expect you to join us for many years,
therefore we must consider many factors and in the specific case of
frenchies the following:

* The French Bulldog is a companion dog, and as such should have your site
indoors (not in a garden, a terrace or a garage). And of course, need
a lot of affection and companionship, so you must take into account the time
alone will your Frenchie.

* They are very stubborn dogs, and as you scold them put a face you
softens the heart, but do not be enthralled, one must be very severe
with them and maintain a routine. Thus, we have a trained dog
and not a devil that stirs us and makes the whole house where they place their needs.

* You must think ahead. There are many people young and uncompromising
or family obligations that venture to buy a frenchie and after certain
years, children come and obligations and decide to "get rid" of their peers.

* Attend a breeder always specialized in the race, fly shops, multicriadores,
importers and individuals who have not studied the crossing. It's a complicated race
breed and is very important that you give serious health guarantees.

* We must be realistic and aware: a dog frenchie is a luxury, and as such is
expensive, so if you can not costearte a sensible thing is that you get in
association or contact with a foster home and you adopt a dog who really
you need, whether of race whatsoever.

* And finally, you must report on the race very well, its peculiarities,
their needs and care, etc.. and if you can visit as many exhibitions as breeders
you and your tastes will define more on a particular line and you will
easier to decide on a particular breeder.

HEALTH:

All puppies need to spend a minimum of two months with her mother
and their littermates for proper socialization. For this reason, the pups
will be processed after eight weeks of life.

Puppies will be wormed and vaccinated and will be delivered with the primer
veterinary so certify.

PEDIGREE:

1 º / All puppies will be registered in the Book of Origins Spanish (LOE)
with its corresponding pedigree, approved by the Spanish Royal Canine Society (RSCE)
and the Federation Cynologique Internationale (FCI).

2 ° / Along with your puppy, we will deliver a copy of the pedigree of their parents and the
notification of the litter in the LOE (must be done before the month of life).

3 ° / A few months later, the RSCE and have handled a number of LOE for each puppy.
Once we reach that number we will deliver it as soon as possible.

4 ° / The next and final step is to make the transfer of property and pedigree request.
This procedure must be performed by each new owner in the corresponding canine.

If you have any questions, please contact us.

AND REMEMBER:
"Your dog is the only thing on earth that loves you more than he loves himself"